Find the ideal companion for DIY haircuts with CreaClip
---
Are you someone who (rightly) scoffs at the fees asked for by large-scale salons? Do you find the price of beauty to be a bit out of your range? Then you are not alone. Many people around the world find the concept of paying for a salon haircut an excessive purchase, often out of their comfort zone financially. However, if you are someone who is used to trying a DIY haircut and being less than impressed with the results, a new tool might be just what you are looking for. It is called CreaClip and it might just be the most effective tool on the market for DIY haircuts that turn out well!
If you have ever walked out of a salon wishing you could go back in time a few hours, then CreaClip might be your ideal solution. It might also help any home hairstylist who is looking at the damage they have done to their own hair with an inaccurate cut. We recommend that you take a close look at this, as it could play a key role in helping you to find the right balance between quality home cuts and expensive DIY cuts.
 Where can you use CreaClip?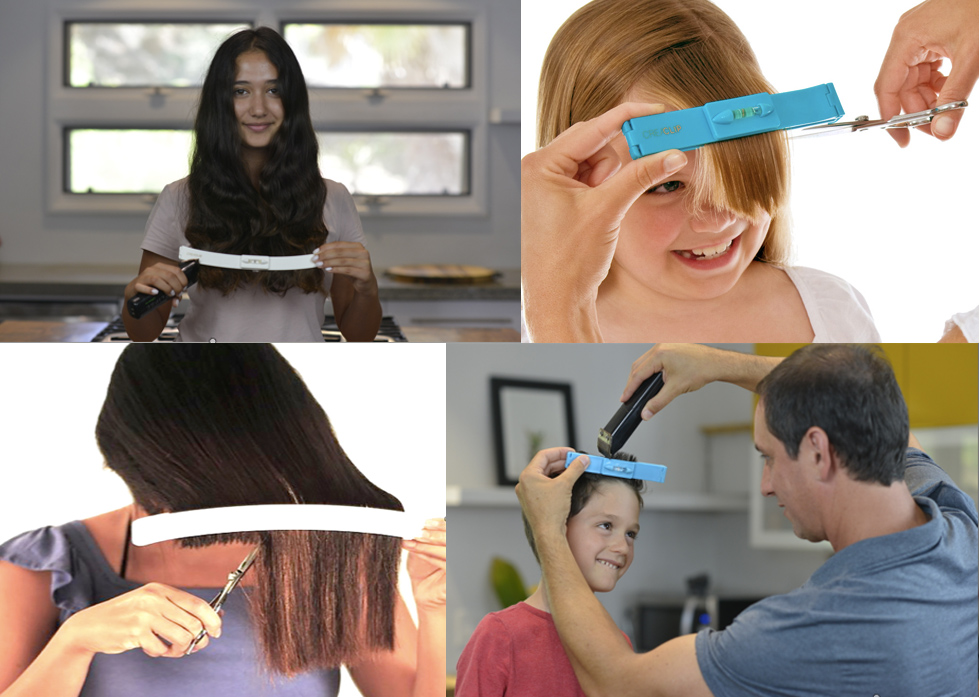 Why should I think about CreaClip?
You have a few reasons to think about the tool – for one, it helps you to avoid having to go through with a risky DIY hairstyle without a guide. It also means avoiding having to spend a needless amount of money on a salon cut. CreaClip is extremely popular for various reasons, not least the fact that it helps you to make sure you can get a professional standard of cut whilst just using your own hands and a mirror.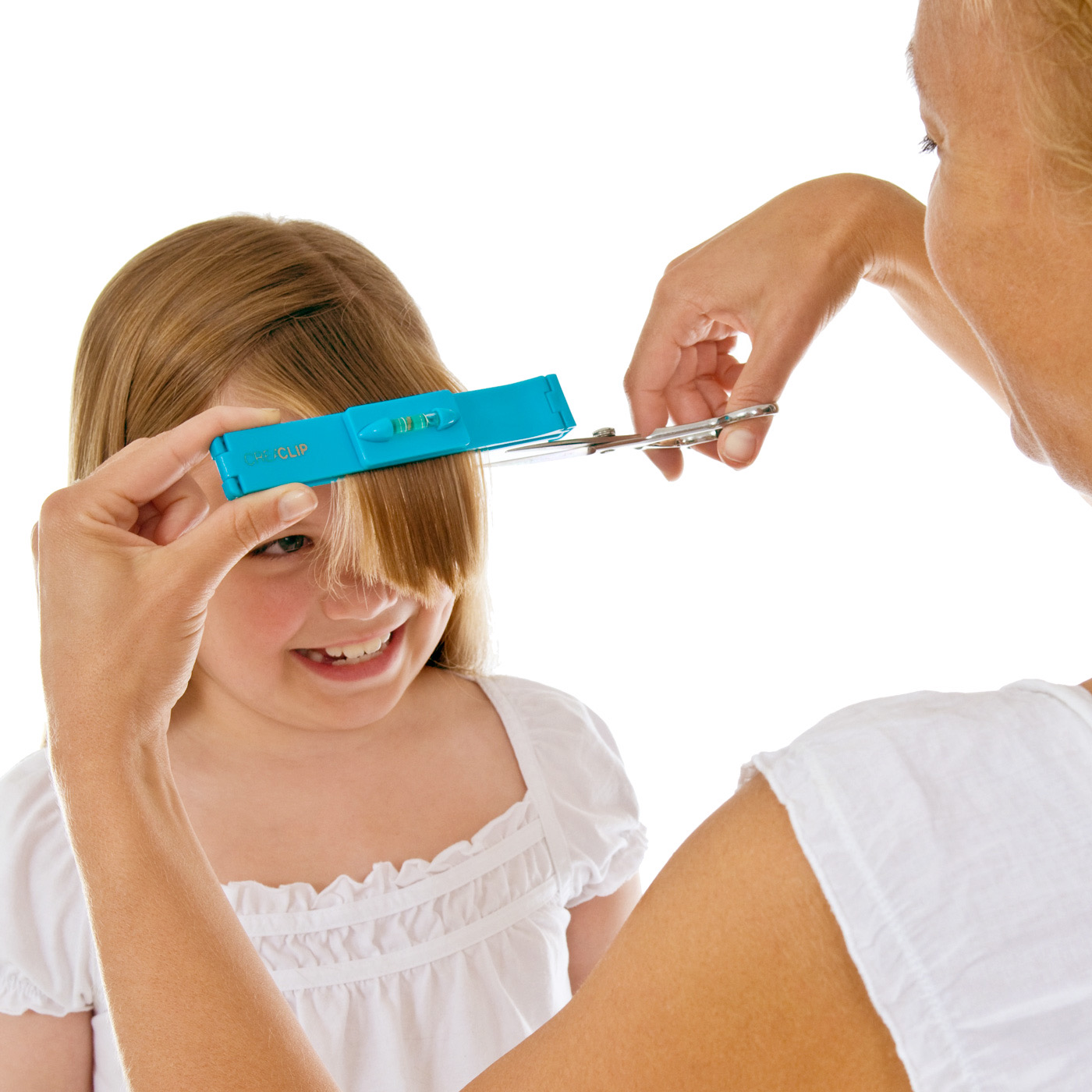 If you choose to work with a DIY hair styling tool, CreaClip certainly helps to make the job much easier. With this tool, you follow a few simple steps to get accurate, awesome hair:
Take your hair and clip the CreaClip to any part of your hair you intend to cut.
Now, align the level of the CreaClip and set it to the level that you want for your cut.
Using the clear guide that is set out by CreaClip, you can start cutting with ease.
You might think that this sounds risky, but the tool is created by an award-winning hairstylist superstar in Mai Lieu. Mai has been an authority in the hairstyling industry for years, and her know-how and nous of the industry makes her a person well worth listening to.
Lieu decided to come up with the tool after seeing one friend too many disappointed with the quality of their salon cuts, or their DIY cuts. With a tool that more or less draws out the exact process and line to follow, you get a cutting solution that ensures you spend less time fretting and more time simply having some fun!
Cutting your hair should be a satisfying experience, but doing it without the right guide can turn it into a nightmare. If you want to avoid that kind of feeling, might we recommend you pick up a tool like CreaClip? It's the ideal solution to making sure your next attempt at a DIY haircut is your best yet!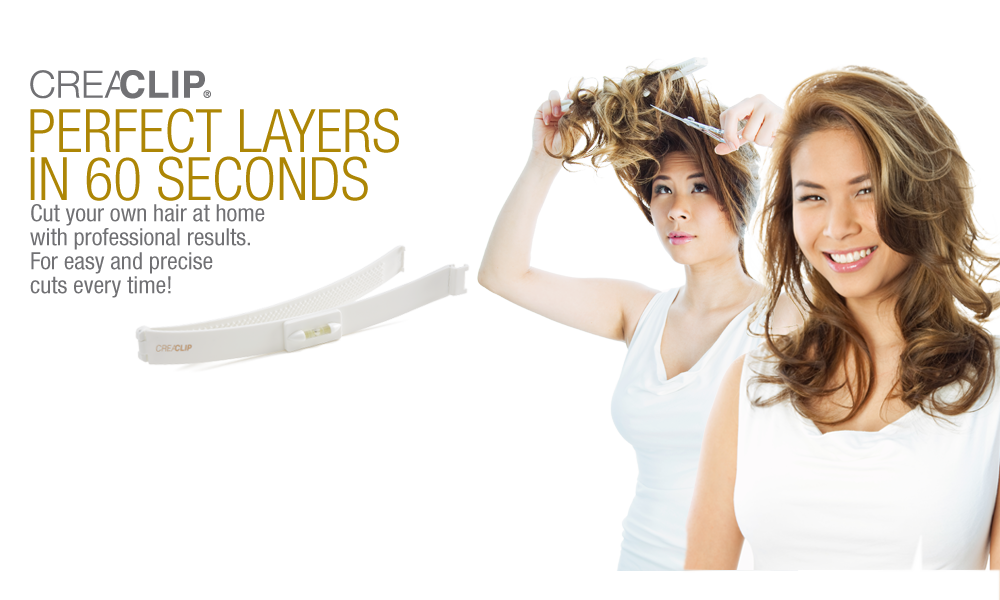 If you want to buy your own CreaClip tool kit click the button below. CreaClip is also backed up by 30 day's money-back guarantee so if you don't like the way it works you can return it.